We Advocate for Inclusion
Community Living Dundas County provides services and supports to adults with an intellectual disability and their families through education, accommodation support and leadership training.
Accommodation
We provide living options with the supports needed to meet each person's unique needs.
Our accommodation options include:
Community Homes:
We have living options for adults with an intellectual disability which gives them the opportunity to enhance their skills, be active, and be included in the community.
Home Share:
An opportunity for people to share their lives with someone who has an intellectual disability.
Semi-Independent Living:
We have accommodation supports for adults with an intellectual disability who are able to live more independently, but may still require some guidance and support in some areas.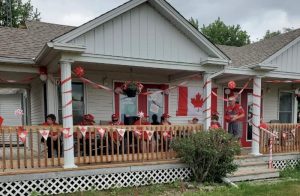 Community Participation
Opportunities are available for individuals to develop skills, share their passions, explore interests, and increase their social engagement while participating in leisure-based activities and employment.
Supports are available in the communities and hours are flexible.
Passports / Fee for Service
For Adults 18+ who have Passport funding or other individual resources, we can work with you to design services that will meet your needs and your resource budget.
Service for Purchase options are available within our Community Participation service.
Family Group
Giving family members the opportunity to come together for support, share experiences, and gather information. There are a variety of guest speakers and topics of shared interest.
We provide a support system, that includes service navigation, individualized planning and consultation was well as direct support and respite options.  Together, let's create possibilities.
People First Dundas County
People First of Canada is a national non-profit organization for men and women with an intellectual disability supporting each other to reclaim our right to be recognized as full citizens.
We do this through peer support, sharing our personal stories, developing leadership skills, advocating for our right to choose where and with whom we live, and by ensuring that our voices are heard and respected.
We work together to educate and influence communities and government to live as equal citizens in Canada.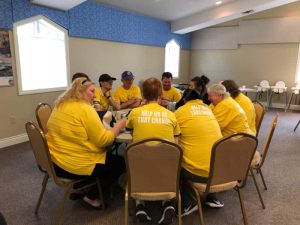 We Are Part Of Your Community
Community Living Dundas County is proud to be an integral part of the North and South Dundas communities.
To learn more about our supports and services, please contact us.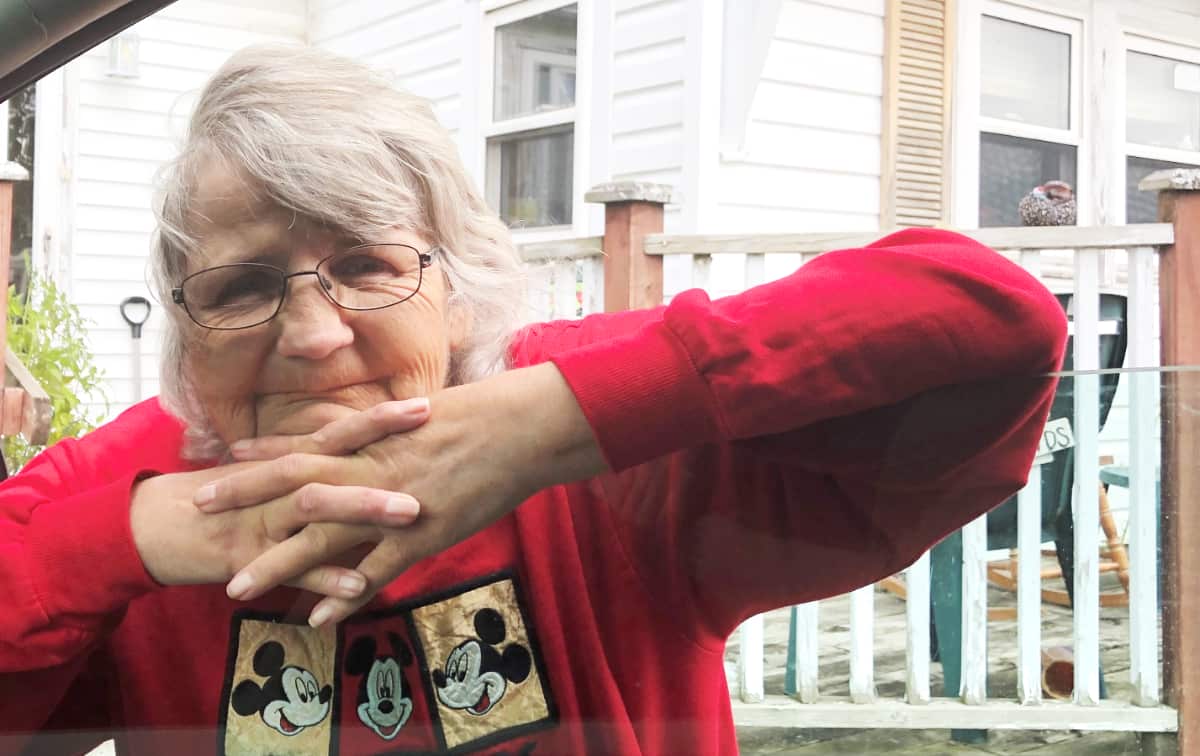 Your donations
make a difference
When you donate to Community Living Dundas County, you are making a difference in the lives of the individuals we support and their families.
Inspire possibilities. Donate today.