Community Living Dundas County
We foster an inclusive and vibrant community by creating opportunities for adults with an intellectual disability.
Who We Are
What is Community Living Dundas County?
Who We Are
Community Living Dundas County is an organization that provides services and supports to adults with an intellectual disability.
We provide training and resources for families, self-advocates and community members.
What We Do
How do we help adults with intellectual disabilities?
What We Do
Above all, we advocate for inclusion by supporting the family network and promoting the self-advocate's network.
We create opportunities for people with an intellectual disability to be a vibrant and integral part of the community.
How We Do It
What services and supports does CLDC offer?
How We Do It
We support adults with an intellectual disability through education, accommodation supports and leadership training.
We collaborate in partnership with community networks.
Volunteer With Us
Make a difference in the lives of adults with an intellectual disability by volunteering.
We have a variety of volunteer positions available.
Learn more about how you can help by visiting our Volunteer page.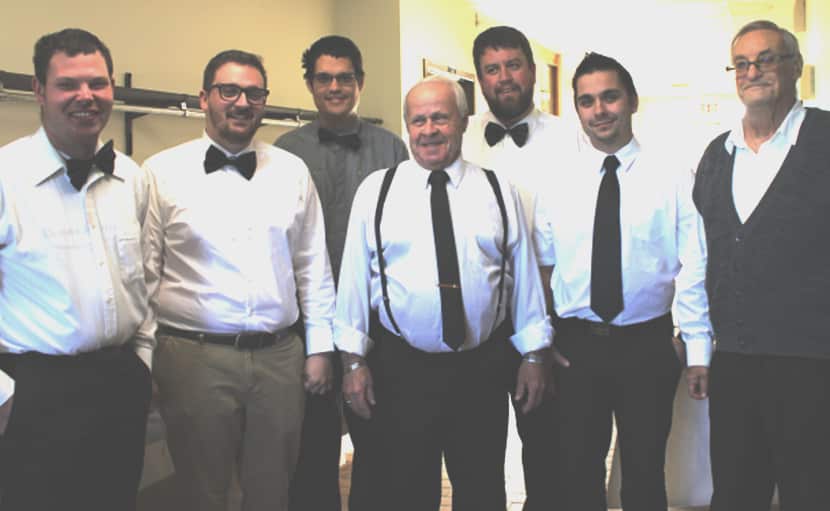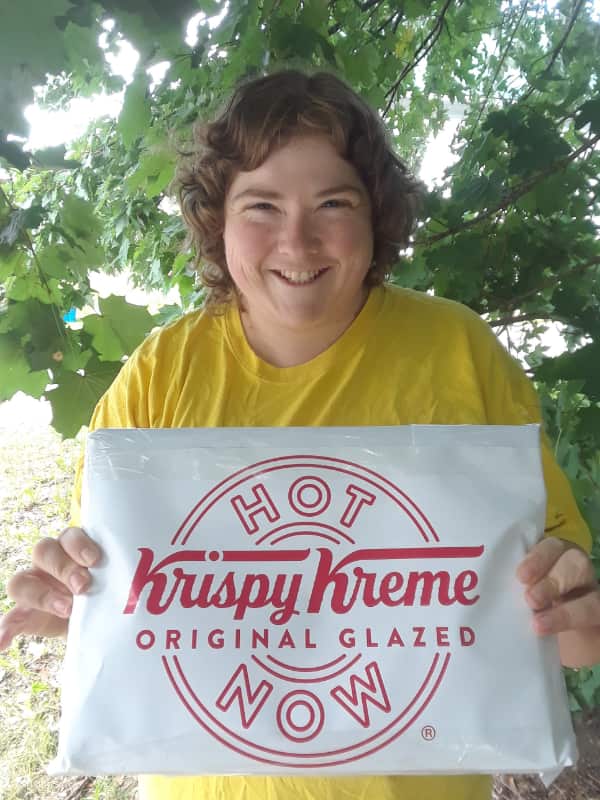 Fundraising Initiatives
Through our fundraising efforts, we increase public awareness and are able to provide additional opportunities to people who are beyond the scope of provincial funding.
Our fundraising team is always seeking new ideas and assistance with planning special events.
Your gift, bequest, and in memoriam donation will support our efforts, and we will provide a taxable receipt as we are a charitable organization.
A Message From Our Executive Director
Hope you enjoy CLDC's new website!
This past year has been a challenge for everyone living and working in Dundas County.
We are extremely grateful for our dedicated workforce. The employees of CLDC have demonstrated commitment, courage and resilience, as they continue to provide essential services to people we support.
We continue to plan different options to support people to receive supports and services.
As CLDC adapts to an everchanging new "reality"…we have been touched by the support from the families and the community. Dundas County is Amazing!
Thank you for your continued support, collaboration and understanding.
Any questions, ideas, resources, websites, recommendations, please share with Debbie Boardman, Executive Director at dboardman@cldc.ca or call 613-543-3737 ext. 222
"Stay Safe. Stay Healthy. Stay Connected….Be Kind!"
A Fond Farewell: Terrance
Have you ever been craving a really good sandwich in Winchester, Ontario. Then you more than likely have had the great pleasure to meet Terrance Billings a.k.a 'Sandwich Maker Extraordinaire' at the local Subway Restaurant.
He worked at the local Subway with Josie (his co-worker) and knew the menu by heart! He was often seen walking around the quaint town listening to music and saying hello to this fellow neighbors along the way. He is an avid video game player, and often invited friends over to play with him.
Terrance is a huge foodie and always willing to "try anything once" He likes to say, he also has a knack for remembering everything!
He is one of the many people that participated actively in his community doing everyday things. He is Just one bright spot of many in the CLDC family.
Terrance & his family recently relocated to Pembroke and we wish him the best in whatever he chooses to do. He will be missed!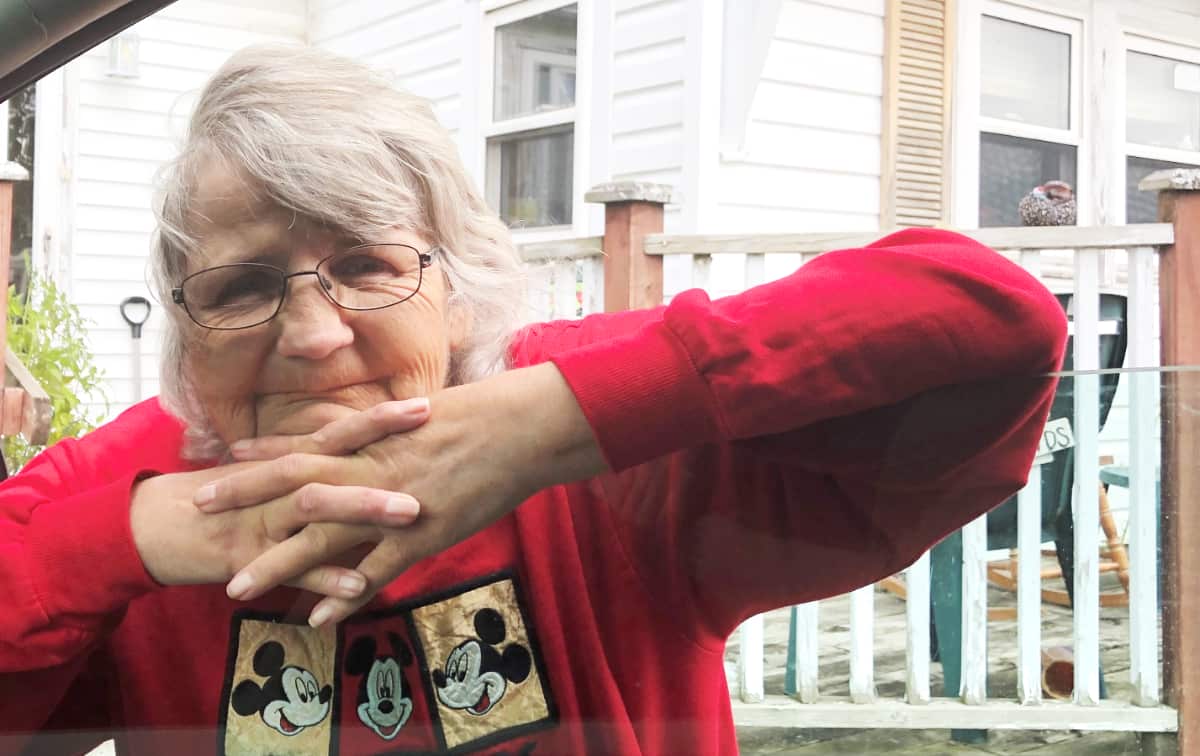 Your donations
make a difference
When you donate to Community Living Dundas County, you are making a difference in the lives of the individuals we support and their families.
Inspire possibilities. Donate today.