Community Living Dundas County
We foster an inclusive and vibrant community by creating opportunities for adults with an intellectual disability.
Who We Are
What is Community Living Dundas County?
Who We Are
Community Living Dundas County is an organization that provides services and supports to adults with an intellectual disability.
We provide training and resources for families, self-advocates and community members.
What We Do
How do we help adults with intellectual disabilities?
What We Do
Above all, we advocate for inclusion by supporting the family network and promoting the self-advocate's network.
We create opportunities for people with an intellectual disability to be a vibrant and integral part of the community.
How We Do It
What services and supports does CLDC offer?
How We Do It
We support adults with an intellectual disability through education, accommodation supports and leadership training.
We collaborate in partnership with community networks.
Volunteer With Us
Make a difference in the lives of adults with an intellectual disability by volunteering.
We have a variety of volunteer positions available.
Learn more about how you can help by visiting our Volunteer page.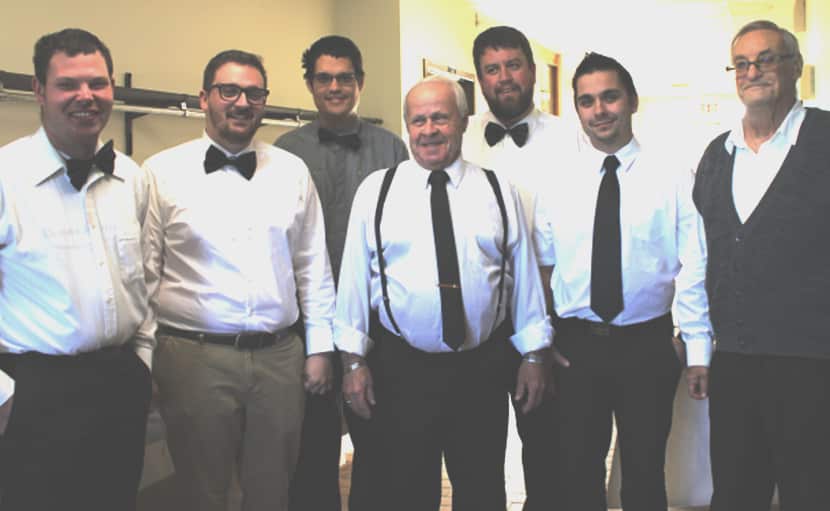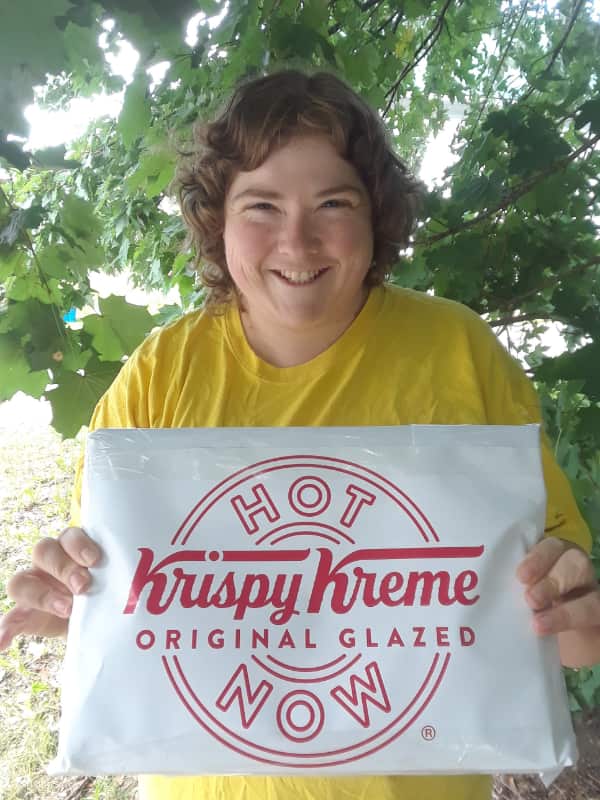 Fundraising Initiatives
Through our fundraising efforts, we increase public awareness and are able to provide additional opportunities to people who are beyond the scope of provincial funding.
Our fundraising team is always seeking new ideas and assistance with planning special events.
Your gift, bequest, and in memoriam donation will support our efforts, and we will provide a taxable receipt as we are a charitable organization.
Upcoming Events
CLDC events provide an opportunity to increase awareness, raise funds, and foster a vibrant and inclusive community for all.
We currently have no upcoming events. Please check back again soon.
You may already know Marilyn.
Her sparkly hat and stylish fur coat are noticeable on her frequent walks around the Morrisburg area. She loves the rural life and can't see herself living anywhere else.
Originally from Alberta, her very large family moved permanently to the area when she was 16.
She's been a feature at the Mac Inn for decades as housekeeping staff and as a patron. In recent years, she moved into the kitchen at the CLDC Café, whipping up canteen basics on a daily basis.
She is a tour de force during People First Dundas County fundraising dinners; perhaps you've tried her Irish stew, fiesta tacos, or Italian cuisine. Her catering skills are delicious too! Her soups for Board meetings are greeted with cheers.
She prepared the sumptuous spread for the "Our Stories, Our Lives in Dundas County" Book Launch in November 2019 with CLDC Café partner, Maryann.
Marilyn is one of the many wonderful people that make up the CLDC family. Join us today!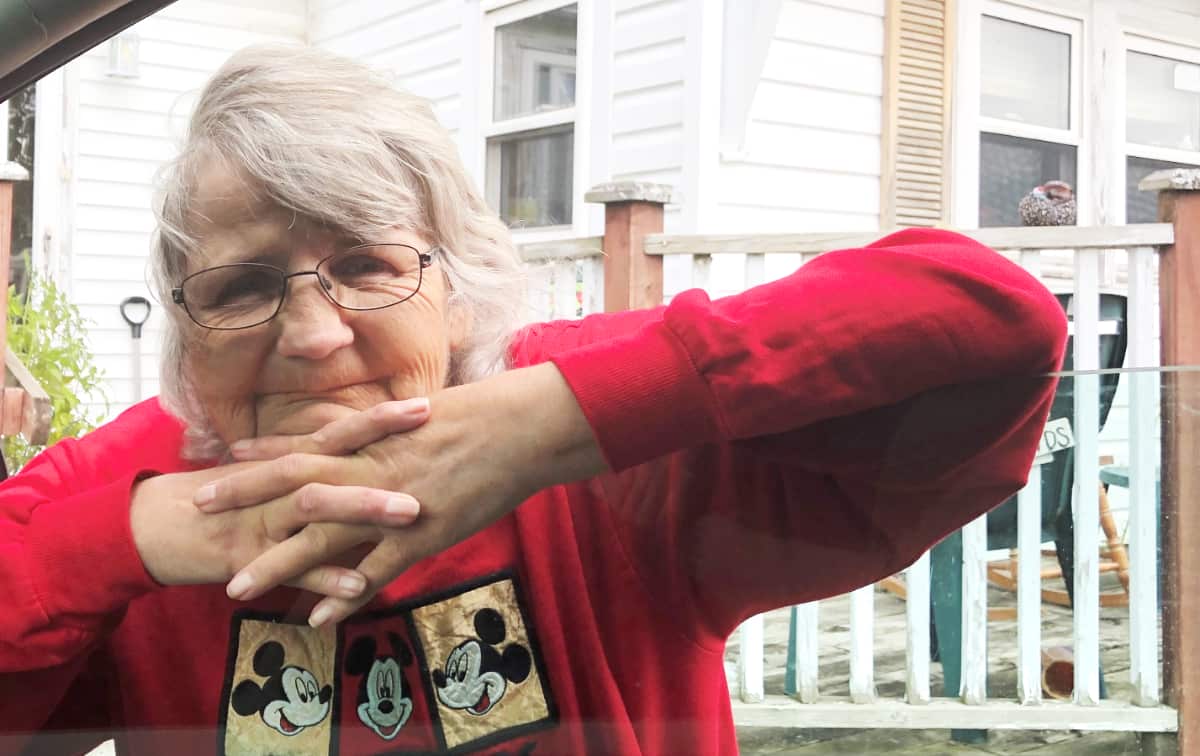 Your donations
make a difference
When you donate to Community Living Dundas County, you are making a difference in the lives of the individuals we support and their families.
Inspire possibilities. Donate today.