Increasing Public Awareness Through Community Events
Through our fundraising efforts, we increase public awareness and are able to provide additional opportunities to people who are beyond the scope of provincial funding.
Our fundraising initiatives support the following:
George Davidson Family Resource Fund
This fund was created in the memory of George Davidson, a founding pioneer of the community living movement in Dundas County.
As a long-standing member of the Board of Directors of our agency, George was an advocate for families, as well as for his own daughter, Susan. In his memory, his wife, Barb, graciously donated seed money to set up the George Davidson Family Resource Fund.
The objective of this fund is to provide opportunities for:
Training
Resource materials
Respite
Bursaries
Critical need
Transportation
As Community Living Dundas County is located in a rural community, transportation is a serious issue for our agency.
This fund was set up to purchase vehicles in order to provide access for individuals we support to attend medical appointments, to complete shopping, visit friends and family, and participate in their community.
Snoezelen Room
Community Living Dundas County's Snoezelen Room is a relaxing space that helps reduce agitation and anxiety, stimulates primary senses, encourages communication, and also engages and delights the user. It is open to the public by appointment.
Funds raised support updating and maintaining the Snoezelen equipment.
Our fundraising team is always seeking new ideas and assistance with planning special events.
Your gift, bequest, and in memoriam donation will support our efforts, and we will provide a taxable receipt as we are a charitable organization. Make your donation today.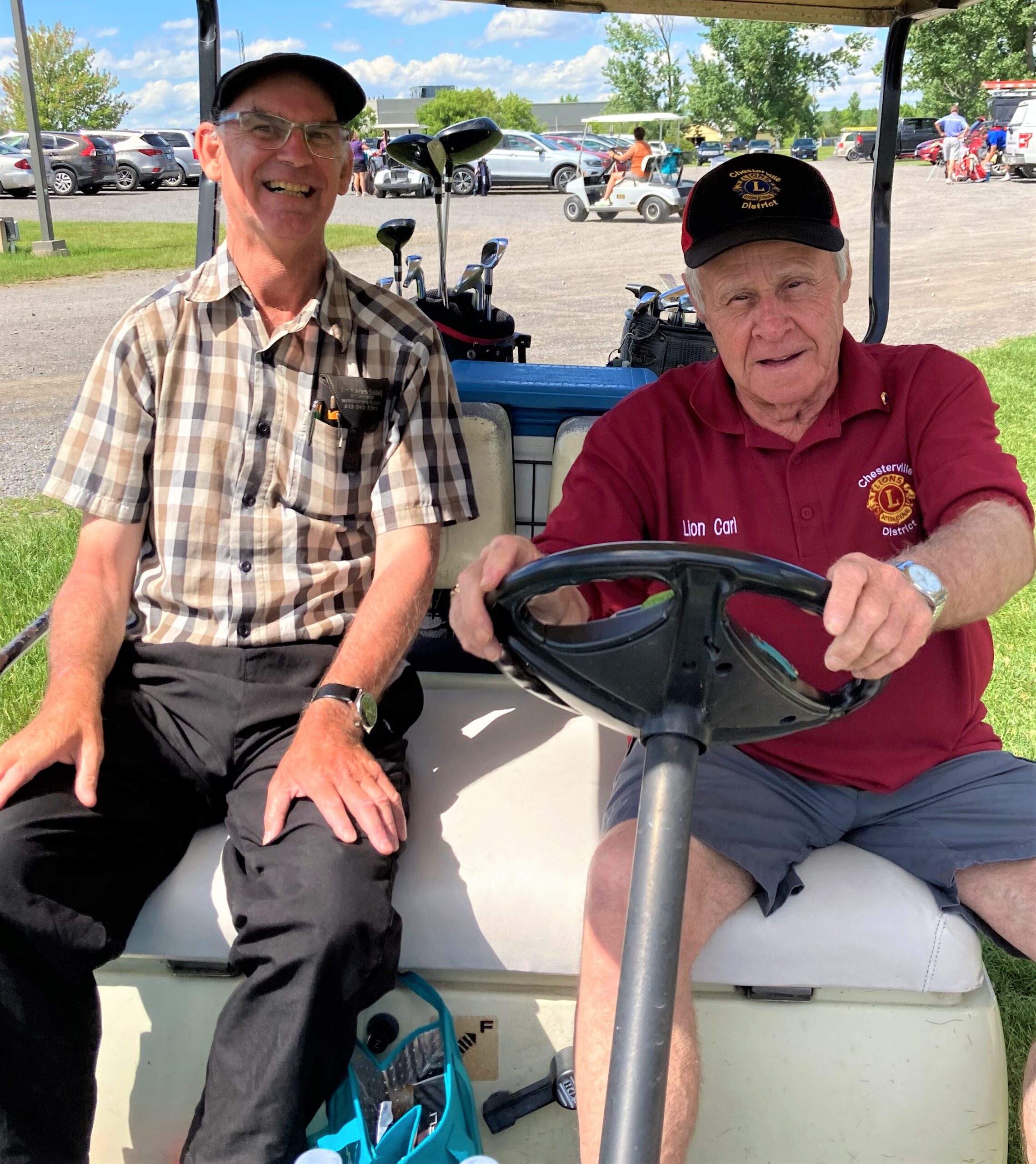 Annual Golf Tournament
You will love our Annual Golf Tournament that happens the second Friday in June. A great day on the green is wrapped up with a delicious BBQ.
Join us as a golfer and sponsor!
What's happening next?
At Community Living Dundas County, fundraising events are always a fun way to help inspire change in the lives of the individuals we support and their families. Find out what we have in store, and get ready to mark your calendar!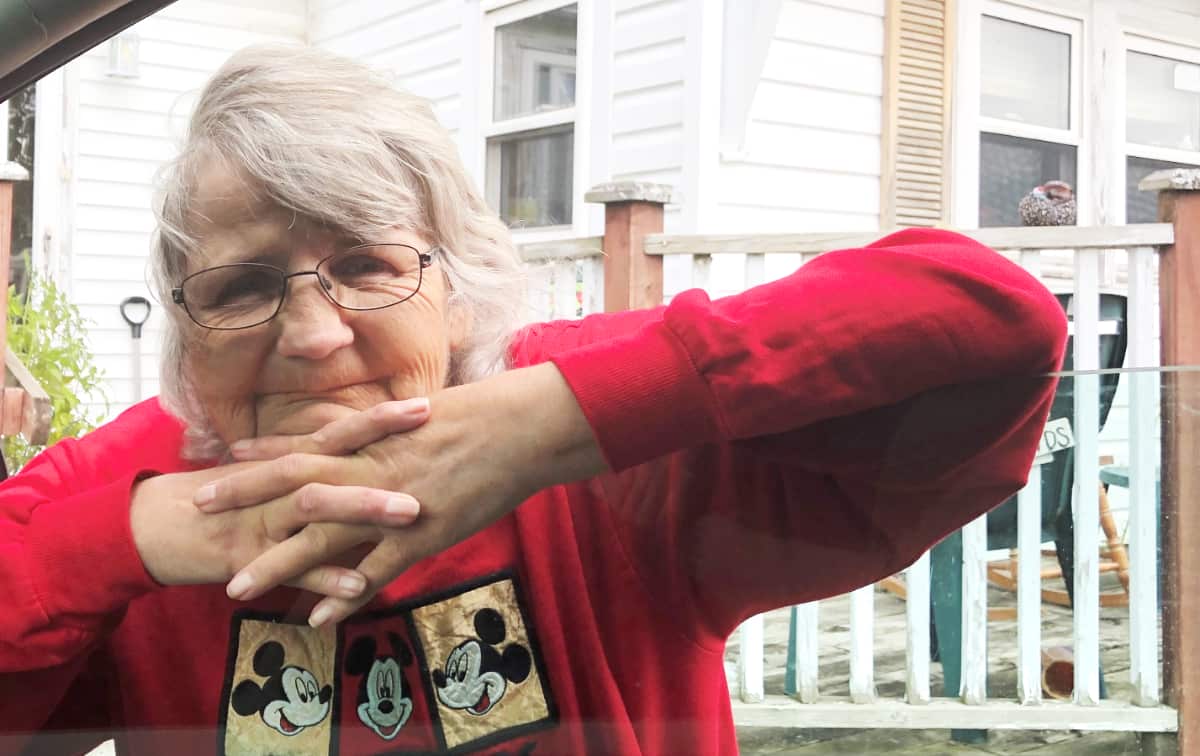 Your donations
make a difference
When you donate to Community Living Dundas County, you are making a difference in the lives of the individuals we support and their families.
Inspire possibilities. Donate today.