Careers at Community Living Dundas County
Join the dynamic and dedicated team at Community Living Dundas County, and you can make a difference in the lives of adults with intellectual disabilities and their families. Employment opportunities are available in the Dundas County communities of Morrisburg, Williamsburg and Winchester.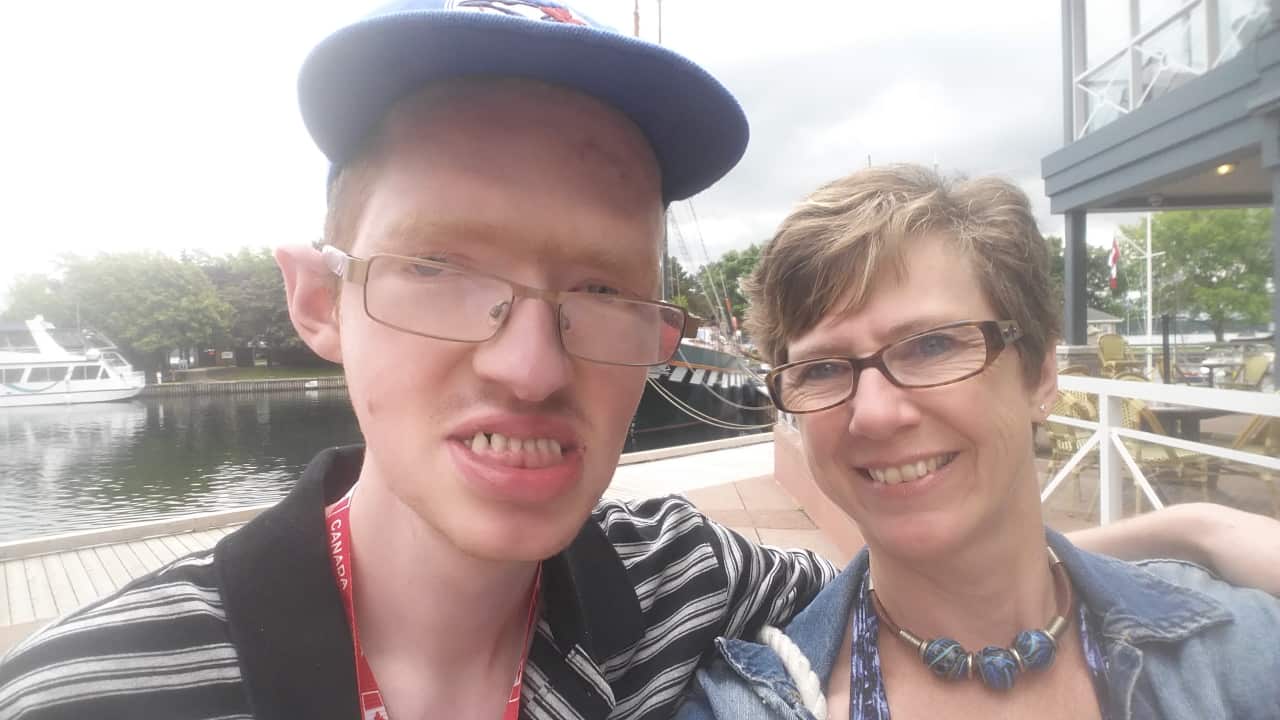 Melody, a CLDC staff member with Matthew, one of our supported individuals.
Job Opportunity
Part-Time/Casual
Candidates will support adults with an intellectual disability as they develop their capacity to live, learn, work, and participate in all aspects of community.
Requirements:
Diploma in Social Services (SSW/DSW), excellent interpersonal communication and behavioural expertise, ability to work effectively as a team member in collaboration with outside agencies, and a valid Ontario driver's license.
Assets:
CPR, First Aid, and Non-Violent CPI.
Ready to Apply?
Fill out the form below and upload your resume, and we will contact you as soon as possible.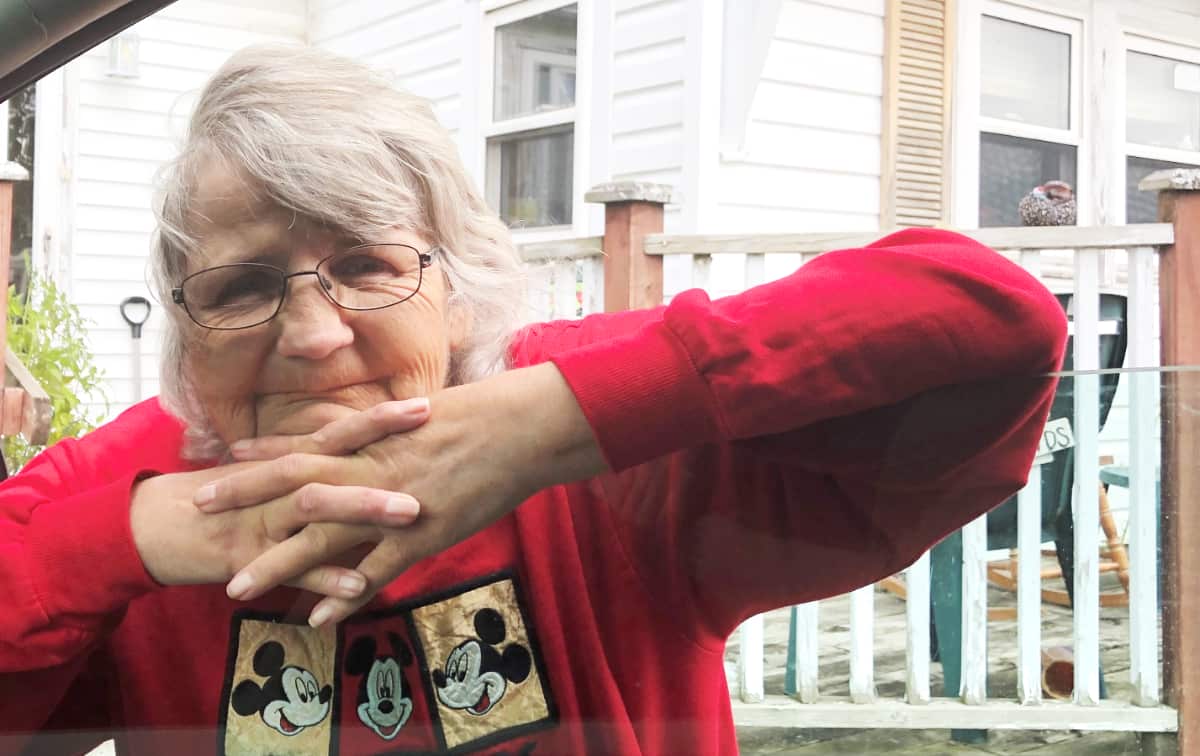 Your donations
make a difference
When you donate to Community Living Dundas County, you are making a difference in the lives of the individuals we support and their families.
Inspire possibilities. Donate today.