Events are a perfect way to be a dynamic part of our community.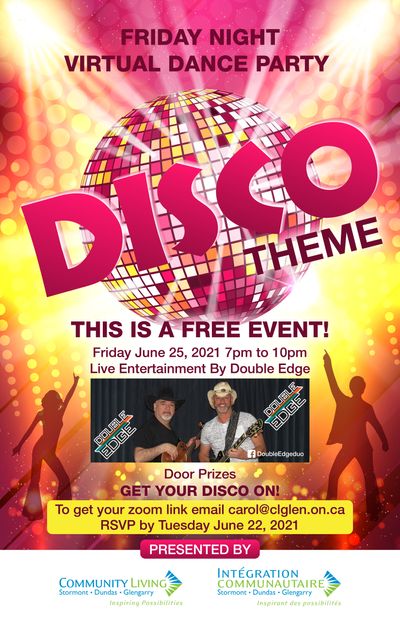 Free Virtual Disco Theme Event June 25th, 2021 7pm to 10pm Hosted by: Community Living Glengarry RSVP by June 22, 2021 carol@clglen.on.ca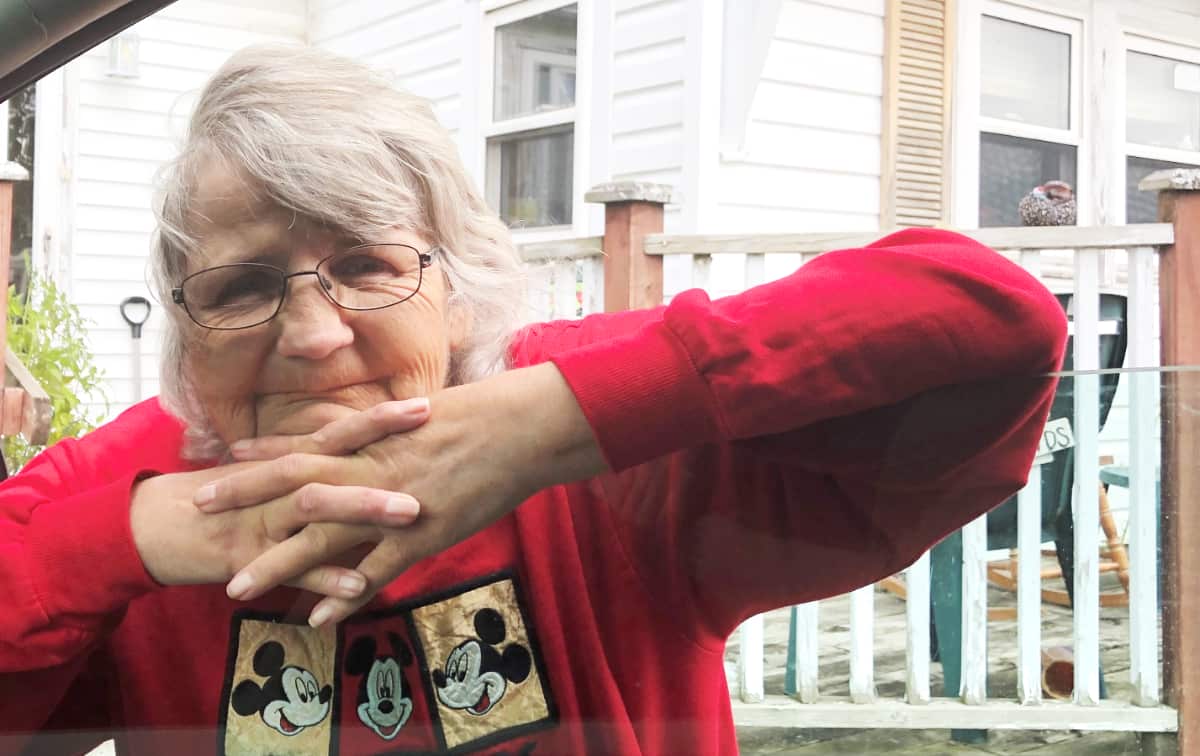 Your donations
make a difference
When you donate to Community Living Dundas County, you are making a difference in the lives of the individuals we support and their families.
Inspire possibilities. Donate today.